A fun and challenging puzzle game!
It only takes a few minutes to start playing but hours to fully master the hardest puzzles.
Hours of fun ahead
The app contains 320 free puzzles over 4 levels. Another 640 extra puzzles are available upon in-app purchase.
Too easy?
Spice up your game with the zero tolerance mode.
Special challenge puzzles
Hurry up before the jauge gets full and the puzzle gets transformed!
Try again with a twist
Each time you replay a puzzle it is transformed.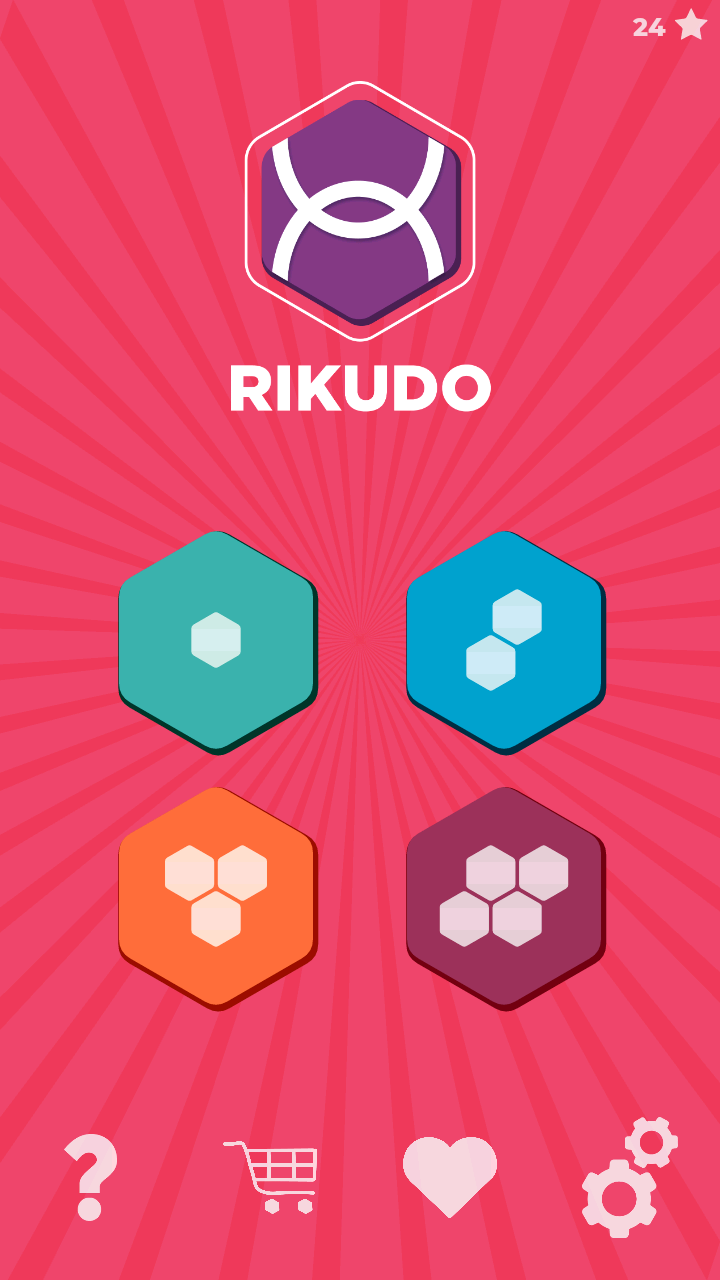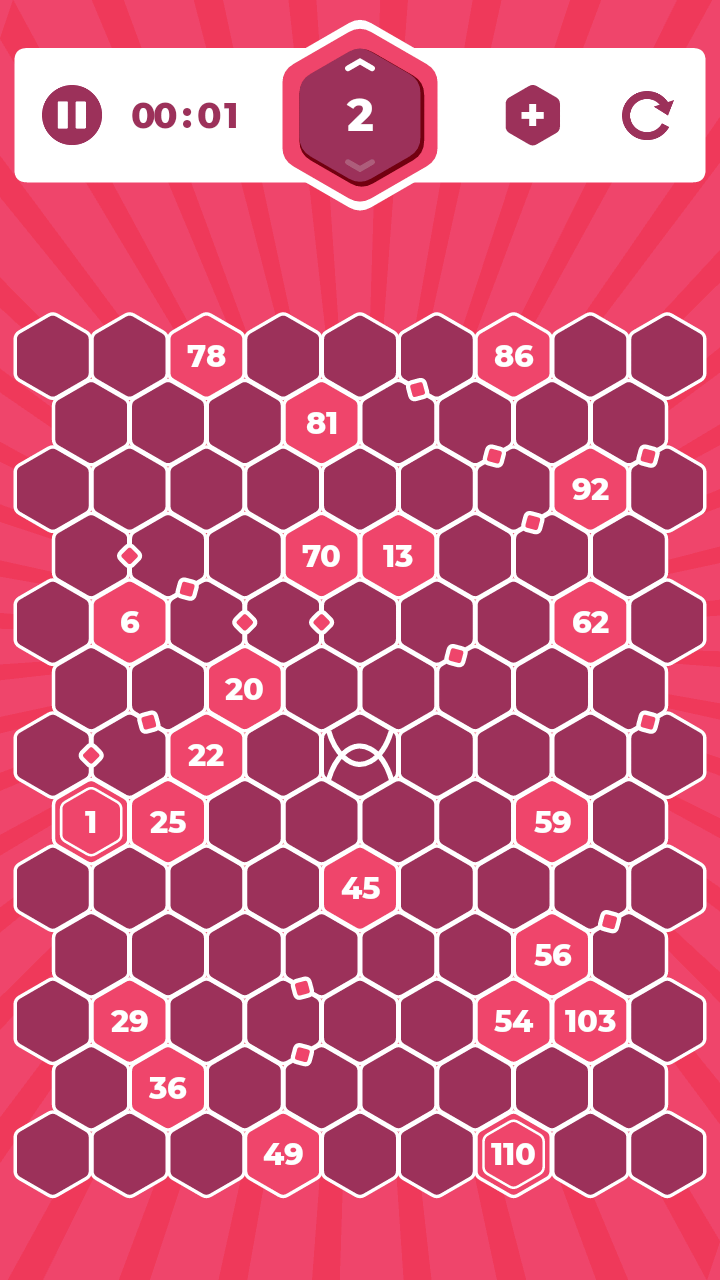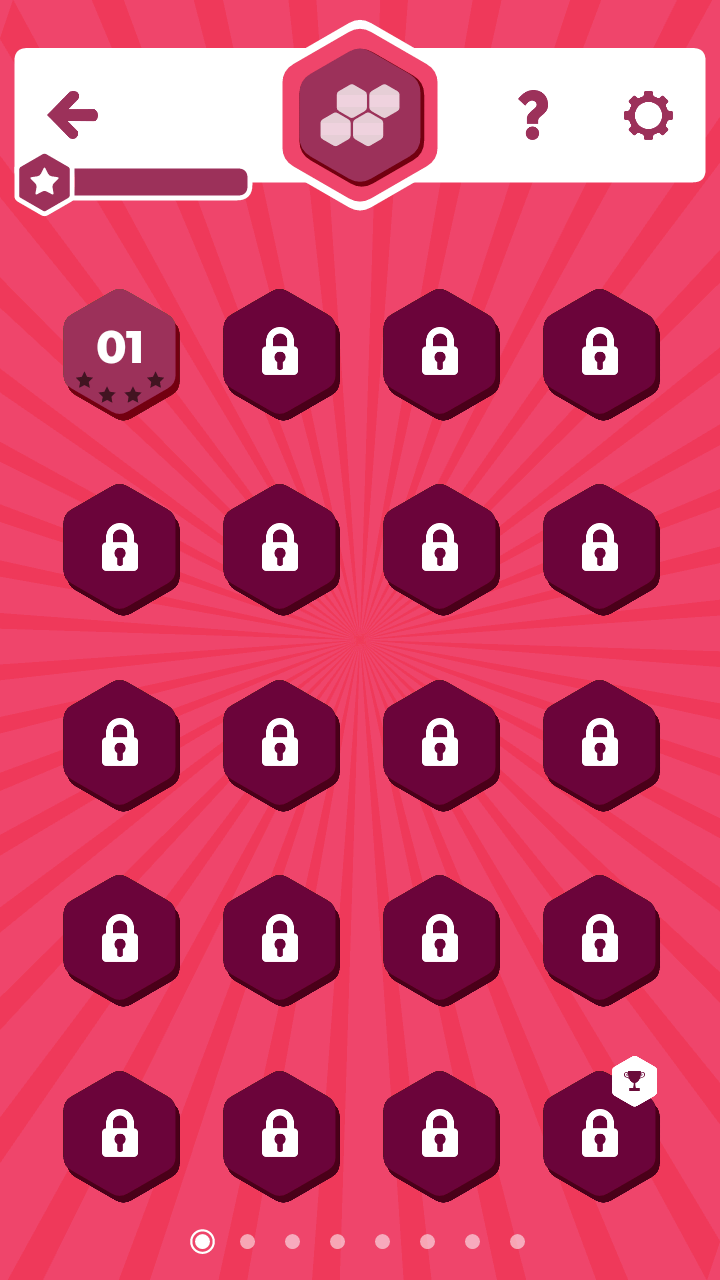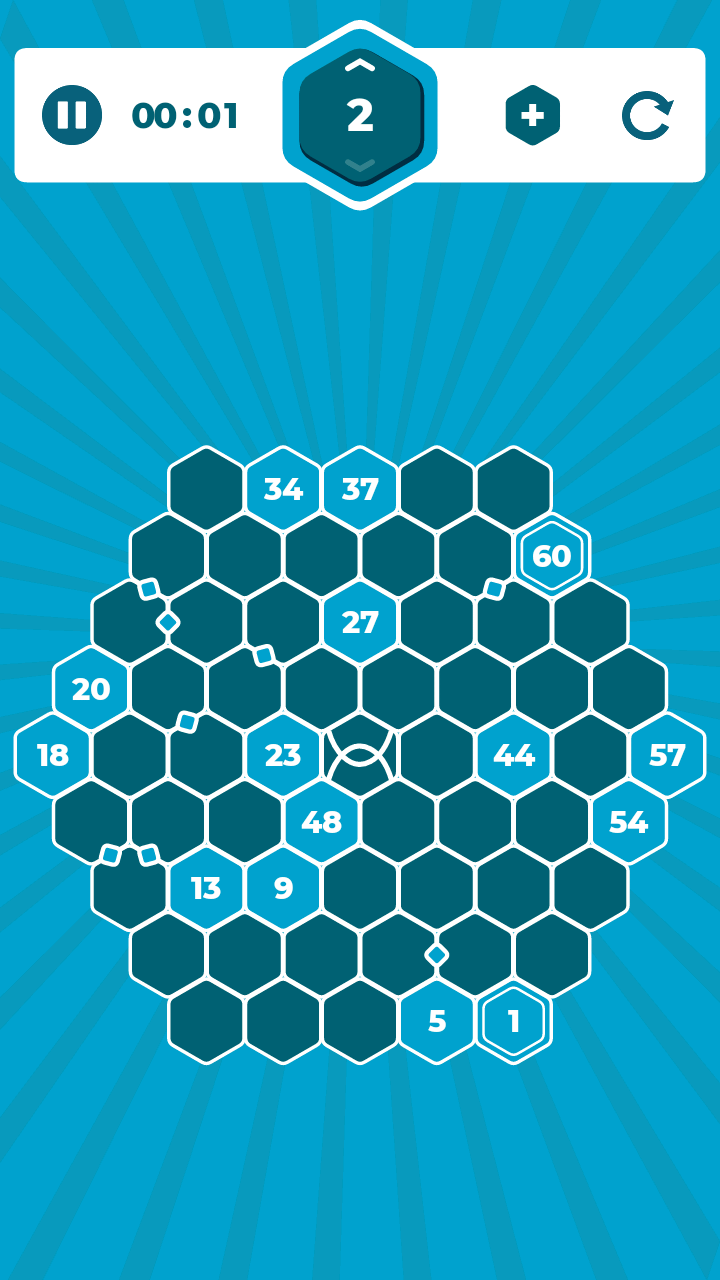 ---
About us
Rikudo Games is an independent game studio founded in July 2017 and based in France near Paris. We specialize in casual puzzle mobile games. We are currently a team of two brothers: Yannick focuses on graphics design and so-called "monkey-testing" of the app. Xavier takes care of puzzle design, game development and promotion. Rikudo Number Maze is our first game. We hope you enjoy it.